Contact
8360 Keszthely,
Ibolya u. 36.
Send e-mail
+36309872904
Accomodation
GRILL GARTEN GUEST HOUSE
Relax at our guest house! We await our guests with clean comfortable rooms. All our 3 double rooms and the apartment with four beds, have their own bathrooms and television sets. Optional extra bed is possible, a common kitchen and dining room is available for all our guests.
Accommodation and dining is free from 0 to 3 years old children. (In the same room with the parents)
The price includes breakfast, we provide bed clothes and towels free of charge. Other free services:
Wireless internet connection
Closed parking place, garden
Tourism tax has to payed separately. (450 HUF/person/day)
Lunch and dinner can be provided if needed in the Árnyas restaurant in walking distance.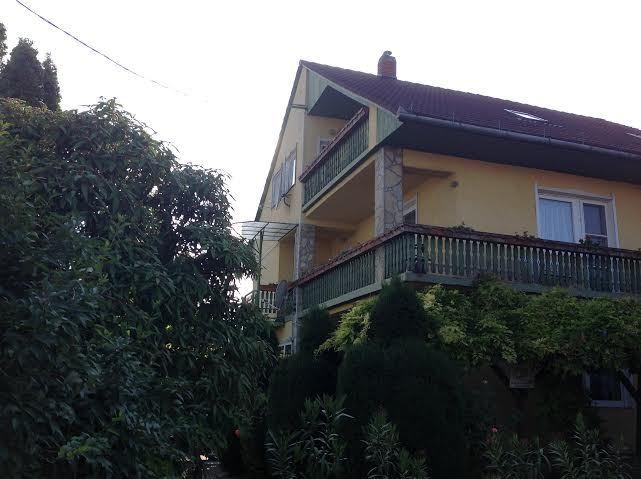 You can make a reservation through the system of Booking.com through the link below:
Keszthely and its area has a lot of opportunity for sights and programs for the visitors:
Several thermal baths (Hévíz, Kehidakustány, Zalaszentgrót, Zalakaros), the Festetics Castle in Keszthely and its beautiful park, the Marzipan Museum and Confectionary, Sümeg Castle, Africa Museum in Balatonederics, the unique birds of the Little-Balaton area, Buffalo Reserve in Kápolnapuszta, the natural treasures of the Balaton Uplands National Park, and last but not least lake Balaton itself provides countless memorable experiences.
Please be our guest.
The Kovács family is waiting for your reservation.